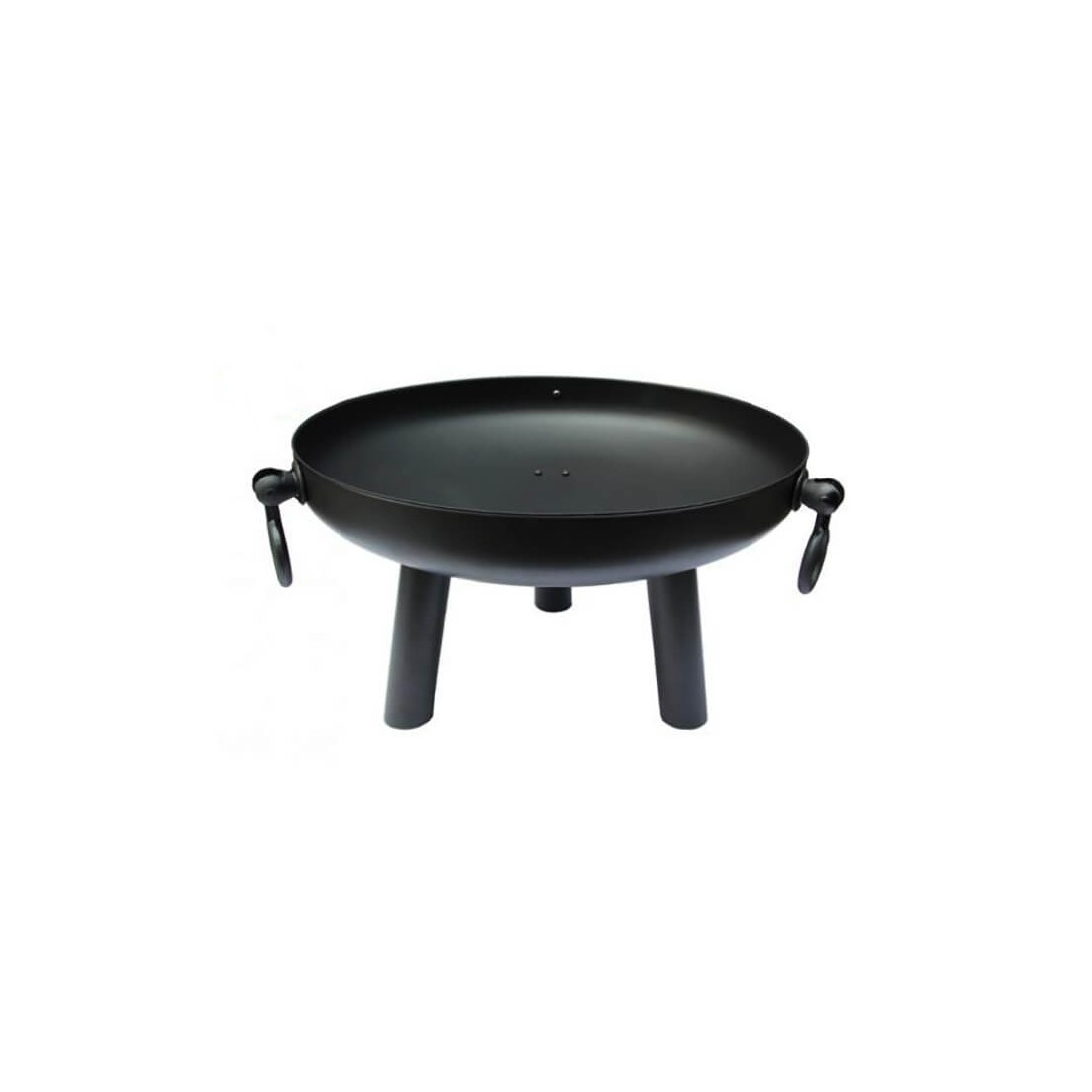  
Dakota Medium Charcoal Fire Pit
Delivered within 3-5 days
Ideal for family use
Beautiful centre-piece and focal point
Made of high quality, durable and strong steel
Three handles for easier movement or hanging on tripod
Wide area for cooking on
Ideal for heat, light and outdoor cooking
100% Secure Shopping

FREE UK Mainland Delivery

Hassle Free Returns

Price Match Promise

Online Payments Barclays & Paypal
The Gardeco Dakota Steel Fire Pit - 50cm Diameter is the ideal fire pit for gathering around for comfort and warmth on a cool evening. The simple design of this fire pit includes 3 tubular feet and 3 cast iron handles, making it easier to move around as required.
Delivered within 3-5 days
Delivery Information: Whilst we deliver across the UK there are sometimes surcharges to some certain areas. If you live in Northern Scotland, Northern Ireland or an offshore island please contact our team before ordering.